Episodes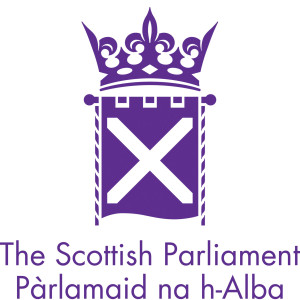 Tuesday Apr 16, 2019
Tuesday Apr 16, 2019
Scotland's Futures Forum continues its spring 2019 programme of events with a discussion this evening on the idea of a citizen's income, featuring new research and an expert perspective from Finland.
With predictions of social and economic upheaval brought about by technological and environmental change, could a citizen's income reduce poverty and increase people's control over their lives? Using new research from Edinburgh and Heriot-Watt Universities and a view from the Finnish basic income experiment, this event looked at whether citizen's income is a realistic and affordable solution for the future.
You can find out more at The Citizen's Income event web page on the Scotland's Futures Forum website.