Episodes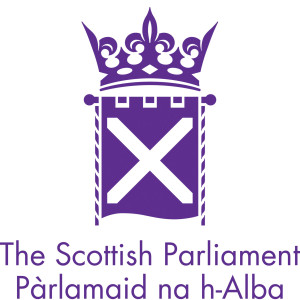 Tuesday May 21, 2019
Tuesday May 21, 2019
How can Scotland develop a shared vision for the future of its rural areas, managing the delicate balancing act between community development and conservation?
Join an expert panel, including Megan MacInnes, Scottish Land Commissioner; Vicki Swales from Scottish Environment; Calum MacLeod from Community Land Scotland; and Jack Norquoy MSYP for Orkney, to explore the potential futures ahead of us and consider what we want for 2030.
Chaired by Claudia Beamish MSP, Scotland's Futures Forum director.
For more information, visit the Scotland's Futures Forum website.